From dark and boozy, to bright and dreamy, August tea smokes the rest.
Love it or your money back
"August Uncommon reinvents tea in style"

– T, the New York Times Style Magazine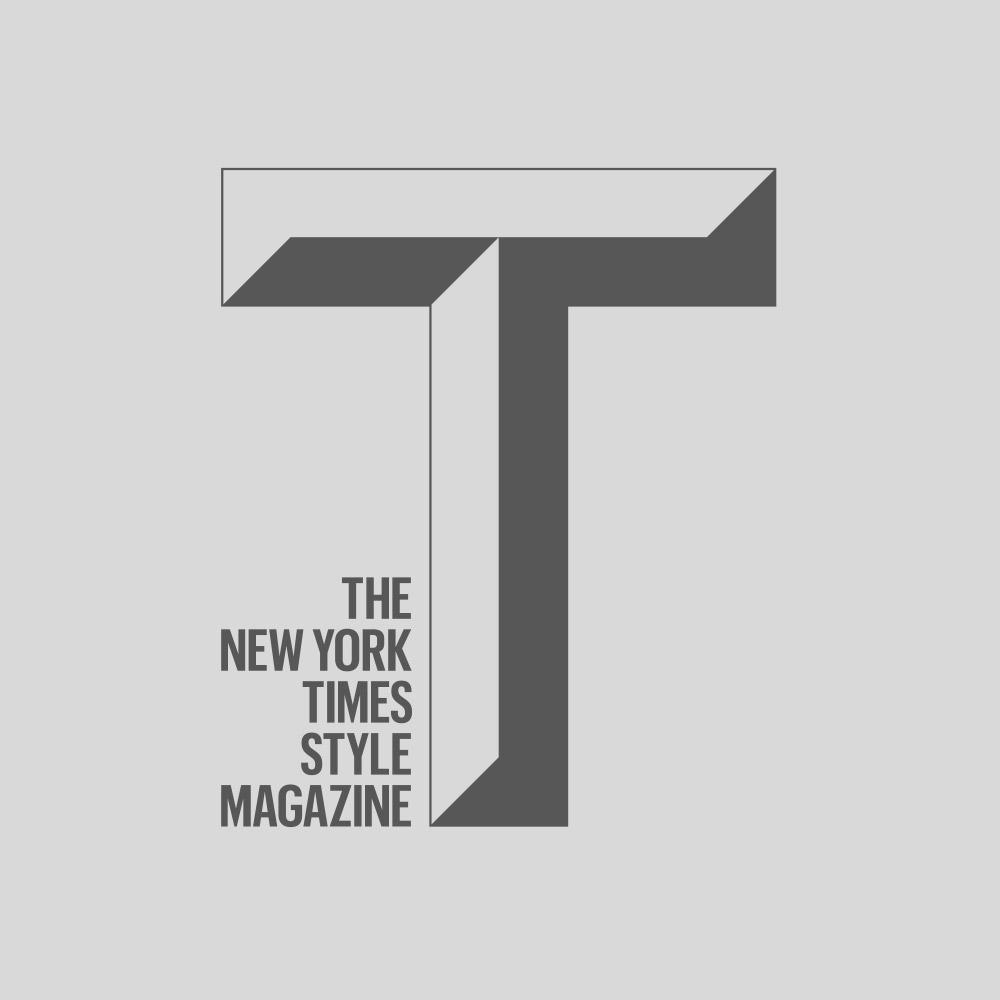 "These Teas Will Make You Leave Coffee for Good"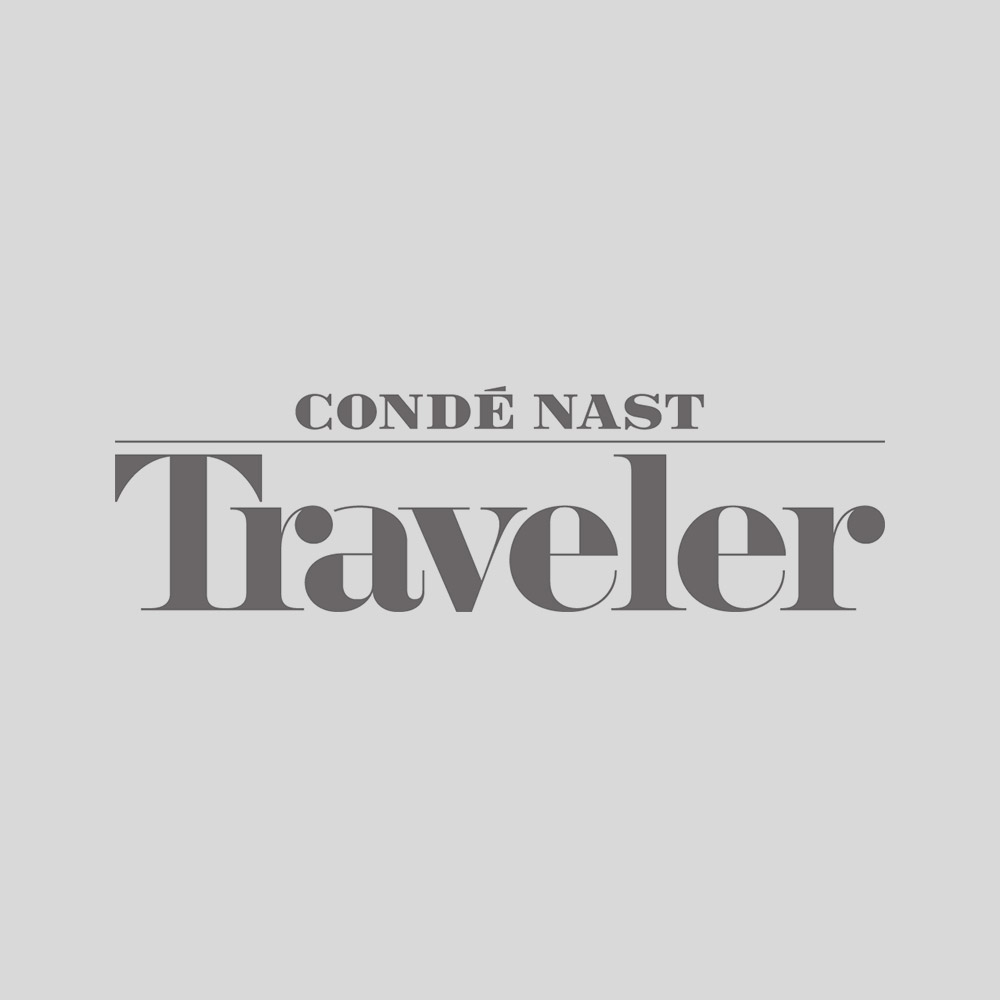 "A contemporary approach to the art of drinking tea"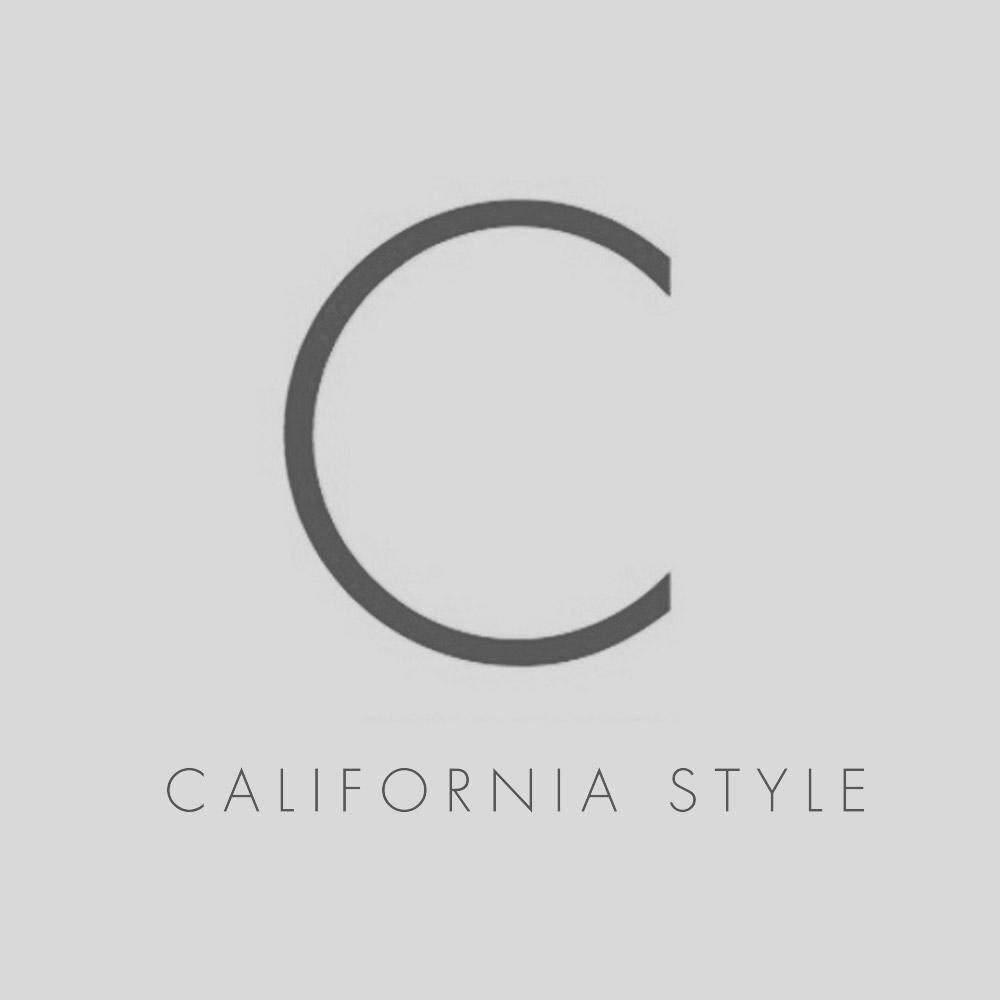 I don't drink a lot of tea... only when I am sick usually. I'm a coffee drinker all the way. But this changed my idea of tea. The aroma was amazing. I literally open the can just to smell it as it sits at my desk. It's unlike any tea I've had and Breathless is now a daily beverage. It also give me just as much energy as my coffee!