NEVER DRINK BORING TEA AGAIN
Our tea is wild, intense, and radically different.
Drink it. Love it. Or your money back.

START YOUR TEA ADVENTURE HERE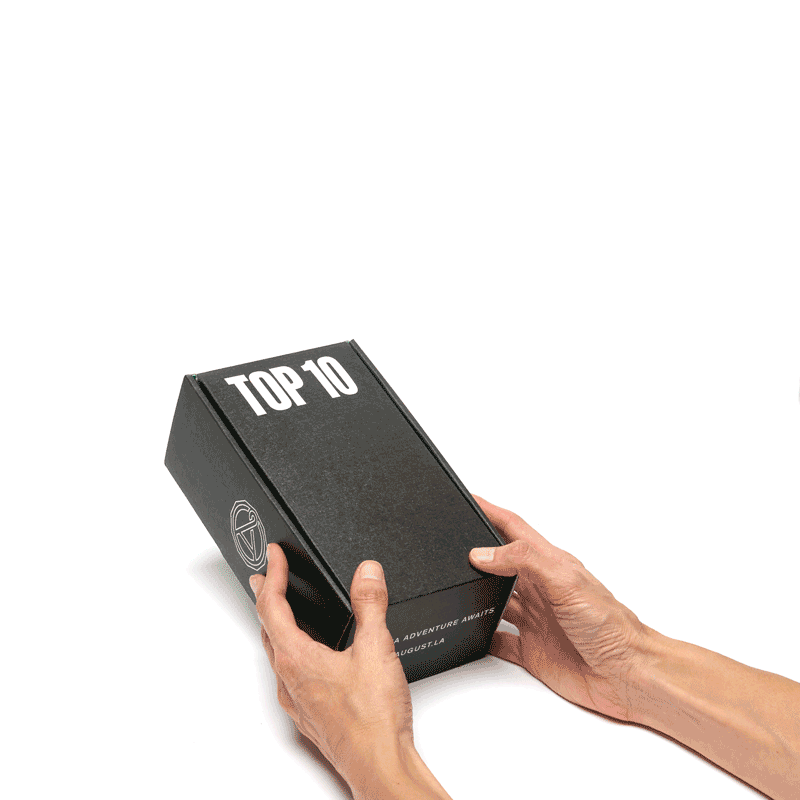 I bought the Top 10 Sampler just for the opportunity to try different tea flavors and fell in love. Each day was a new surprise and pleasure. If you're a tea drinker, or want to become one, the sampler is the perfect place to start. You will not be disappointed. Guaranteed!
— Gunhild on the Top 10 Sampler





Free Shipping for orders over $30
Orders ship from Southern California in 1-2 business days.

All our ingredients are non-gmo and adhere to stringent EU standards for pesticides.
FREQUENTLY ASKED QUESTIONS
We don't add sugar or artificial sweetener. Some teas contain trace amounts of sugar from fruit, caramel or honey. Browse our sugar free teas.

An average cup of tea has between 40-60mg of caffeine. Get all the flavor with no caffeine with our herbal teas.

Where are your teas made?

Our ingredients are sourced from top producers all over the world and blended by our partners in Germany in an IFS certified facility.

Are your teas ethically sourced?
Do your teas contain pesticides?

Because our tea is produced in Germany, it complies with strict European Union standards, which are much stricter than the US.

How long does shipping take?
We strive to ship orders quickly. We ship via DHL eCommerce, which is delivered to your door via the US Postal Service. Delivery takes 3-7 days. Please expect delays during high demand periods.
August is located in sunny Southern California.