Aromatic green tea with eucalyptus and dragonfruit

TROPIC OF CAPRICORN BY AUGUST UNCOMMON TEA
Aromatic green tea with eucalyptus and dragonfruit

TROPIC OF CAPRICORN FROM AUGUST UNCOMMON TEA
Tastes Like
Muskmelon, eucalyptus leaves, fresh-cut pine
Feels Like

Winter holiday in brazil
Red dragonfruit, Eucalyptus leaves, Lemongrass, Melon, Sencha green tea
The dreamy landscape of Brazil's coastline is already seductive from the sky. Against the turquoise waters, emerald gardens and forests parade fruits with equally surreal forms and flavors. In the first sip, you taste syrupy sweet melon. Soon it's balanced by the subtle pine notes of eucalyptus leaves and tartness of lemongrass and rosehip. The finish is smoothed by airy dragonfruit. A strange and wonderful winter paradise lies just beyond the equator.
Get a 15 cup bag for $9.99 with free shipping.
Get a 15 cup bag for $9.99 with free shipping.
"August Uncommon reinvents tea in style"
– T, the New York Times Style Magazine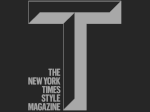 "These teas will make you leave coffee for good"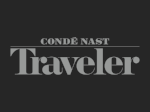 "A contemporary approach to the art of drinking tea"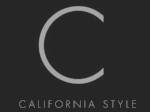 Easily my favorite green tea! The eucalyptus is very refreshing, and the dragonfruit is completely unique. Hoping this blend is never retired — there's literally nothing like it.