From dark and boozy, to bright and dreamy, August is like no tea you've ever tasted before.

Our tea is wild, intense, and radically different.

Drink it. Love it. Or your money back.
"August Uncommon reinvents tea in style"
– T, the New York Times Style Magazine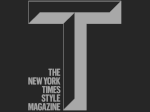 "These teas will make you leave coffee for good"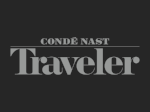 "A contemporary approach to the art of drinking tea"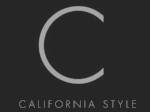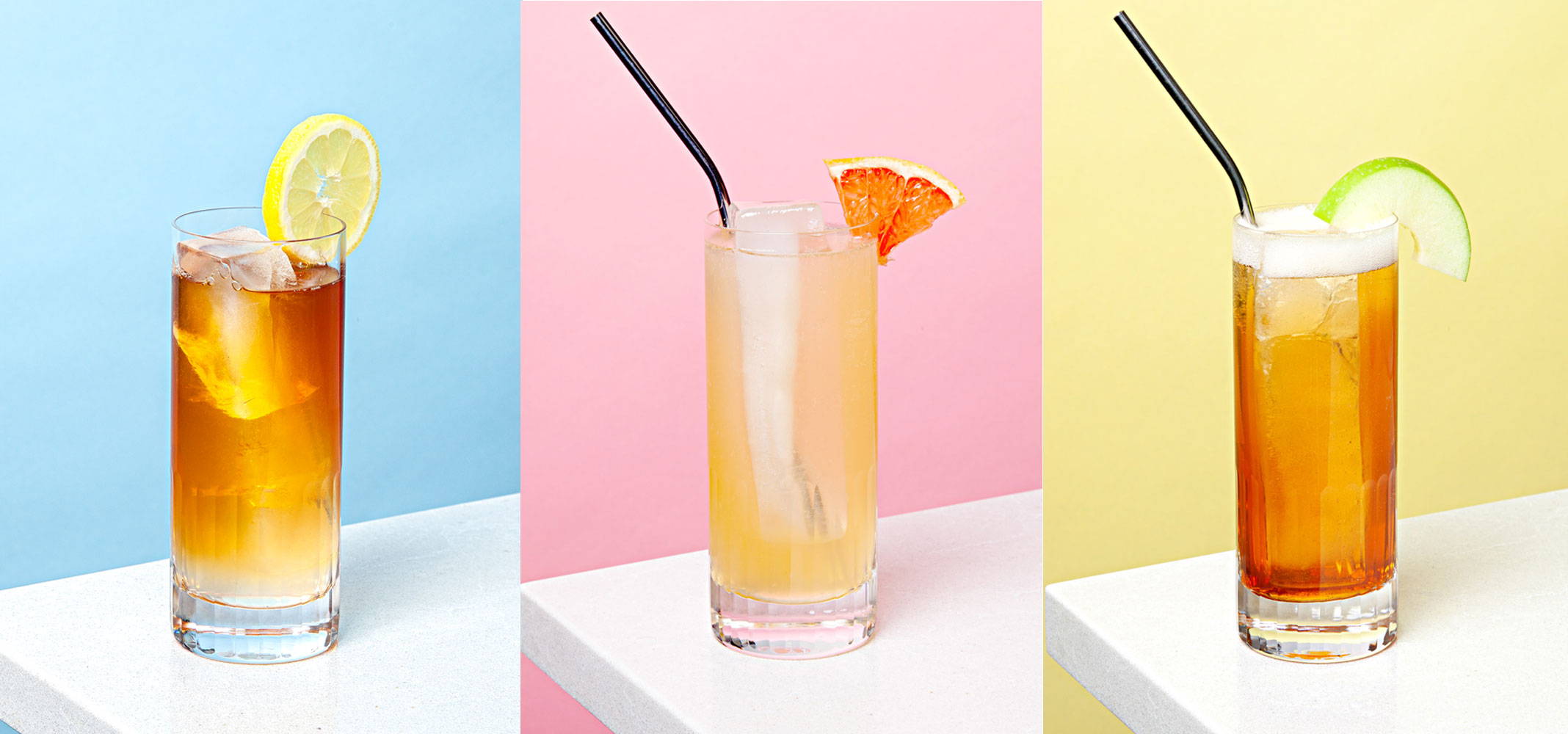 Get Inspired by our Summer Drink Recipes
I love this tea so much. It tastes like summertime. The pineapple shines through and the smell is intoxicating. It's naturally sweet from the fruit. I'm in love.

Does the world really need another Earl Grey? We were bored of drinking the same old tea every day, so we made our own.
Like a great cocktail, our tea leaves a lasting impression.
It's easy to see why our tea is better. Our ingredients are top-notch.